1 Corinthians 13 : 1 – 13 . Andrew Sides.
---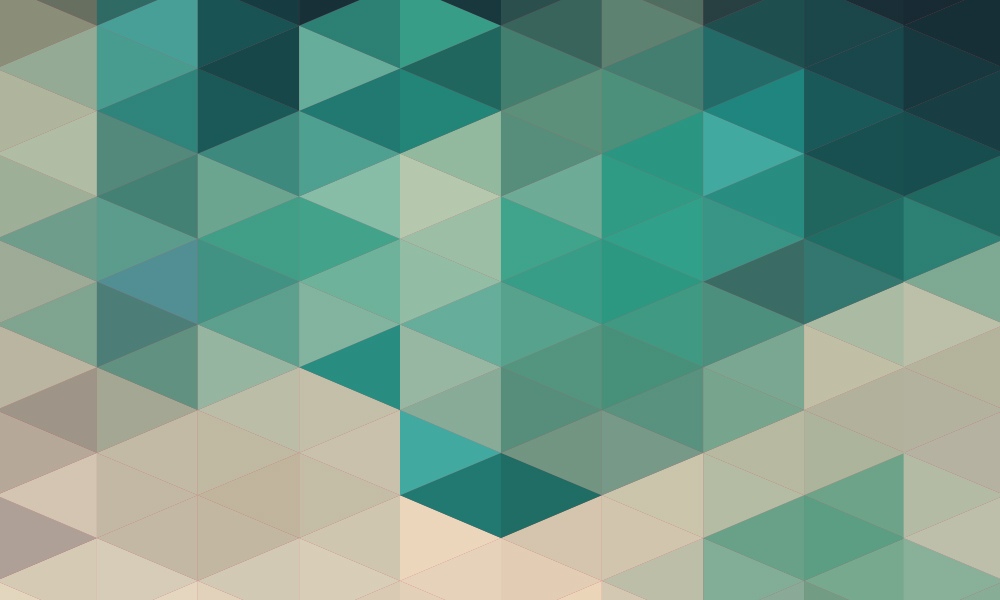 :

Andrew Sides looks at why 'love' is the most important thing.

:

1 October 2017
---
Andrew Sides considers the lessons on love, to be learned from Chapter 13 of Paul's first letter to the church in Corinth. Without love anything we do, any gift we may possess, any sacrifice we make is valueless. The qualities of God's love, which is also the kind of love that Christians should show to each other, are often in stark contrast to the qualities valued by our culture. Love is the single grace that will survive when everything else has fulfilled its purpose – it is the most important thing.