God's Peace Plan, Revealed. Andrew Sides.
---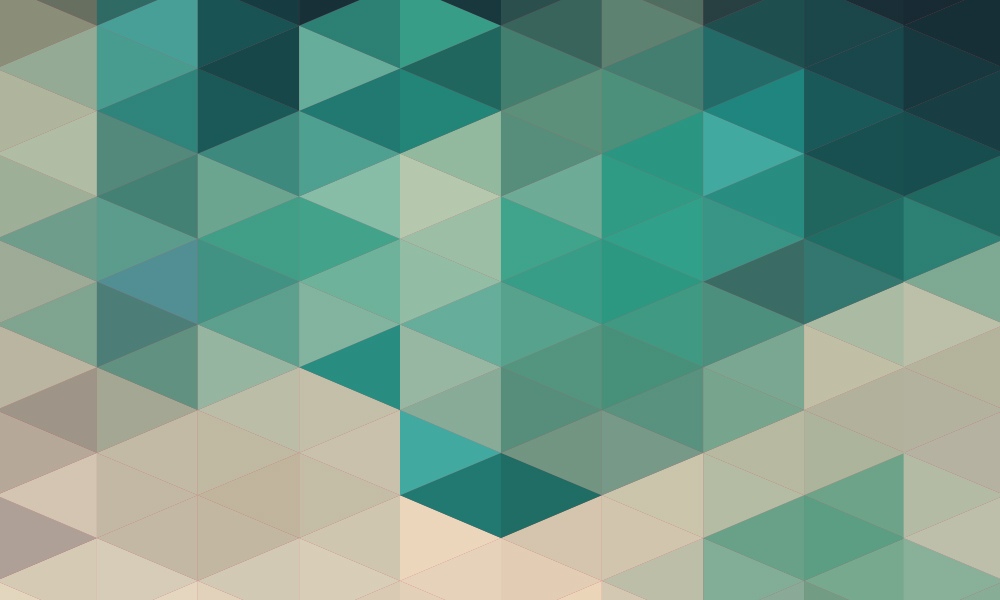 :

Andrew Sides on the revelation, by the angels to the shepherds, of God's long-awaited plan for Peace on earth.

:

24 December 2017
---
"Peace on earth and goodwill towards men," the angelic host announced to the shepherds on the night of Jesus' birth. But this is not peace for everyone in every situation rather it is the much more significant plan by God to make peace possible between Himself and man. Have we found peace with Him?