Mark 5 : 21 – 43. Pastor Patrick Pierre – Powell.
---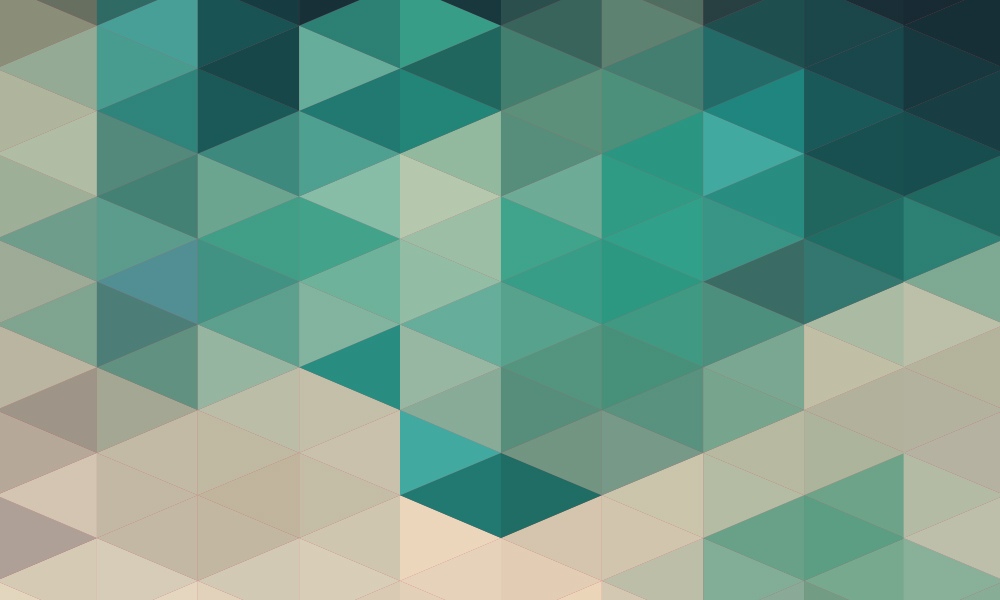 :

Jesus shows the power available to those who have real faith in Him.

:

23 September 2018
---
Crossing back to the western side of the Sea of Galilee, Jesus is once again surrounded by crowds many of whom were seeking healing. A leader of the synagogue (Jairus) comes to Jesus begging Him to come with him to heal his seriously ill daughter. On the way a woman who has been ill for many years touches Jesus' clothes believing that this will heal her condition. Jesus immediately stops to point out that it is the woman's faith that has made her well. Meanwhile news is brought that Jairus' daughter has died. Jesus encourages the man not to fear but to believe. He went with a few disciples and in spite of the ridicule of the mourners who had gathered at Jairus' home, Jesus commands the girl to rise up. Everyone is amazed at this demonstration of Jesus power over death.