Mark 8 : 27-30 . Pastor Patrick Pierre – Powell.
---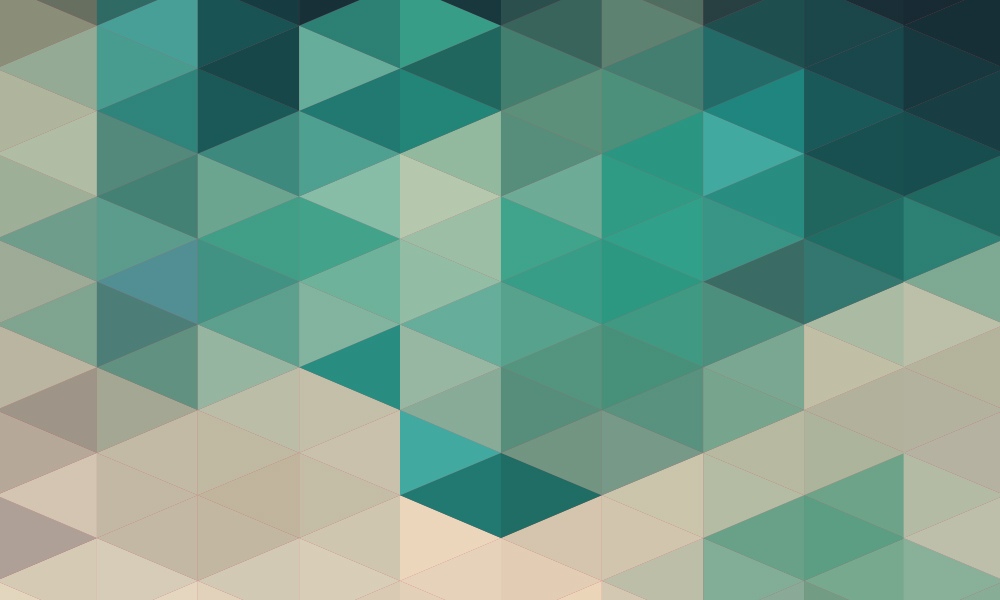 :

Pastor Patrick Pierre – Powell takes us in deeper into Mark 8

:

16 December 2018
---
Christ Jesus asks his disciples the most important question of all time, but why at this very location & at this time ? What significance has Caesarea Philippi, Mount Hermon & the shrines dedicated to the greek god Pan in the Golan Heights have to bear with the Gospel ?
Pastor Patrick shares with us that the Bible is designed to illuminate our understanding as it correlates past events with present day events. The Supernatural is once again revealed to us.