Acts 18 : 1 – 11. Pastor Patrick Pierre – Powell.
---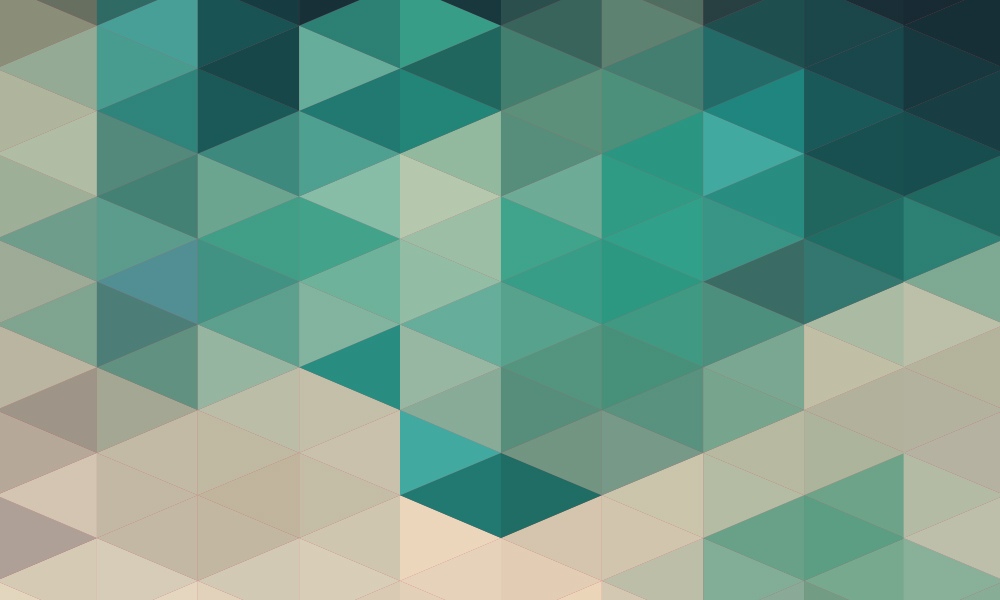 :

Pastor Patrick Pierre – Powell considers Paul's time in Corinth

:

27 August 2017
---
Paul has moved on from Athens to Corinth where he lives and works, to support his own ministry, alongside fellow tentmakers Aquila and Priscilla. Paul reasoned in the synagogue every sabbath until the message of Christ was rejected and Paul turned his back on the Jews and focused on taking the message to the Gentiles. A message from the Lord, in a vision, encouraged him to continue ministering in Corinth for a further 18 months.