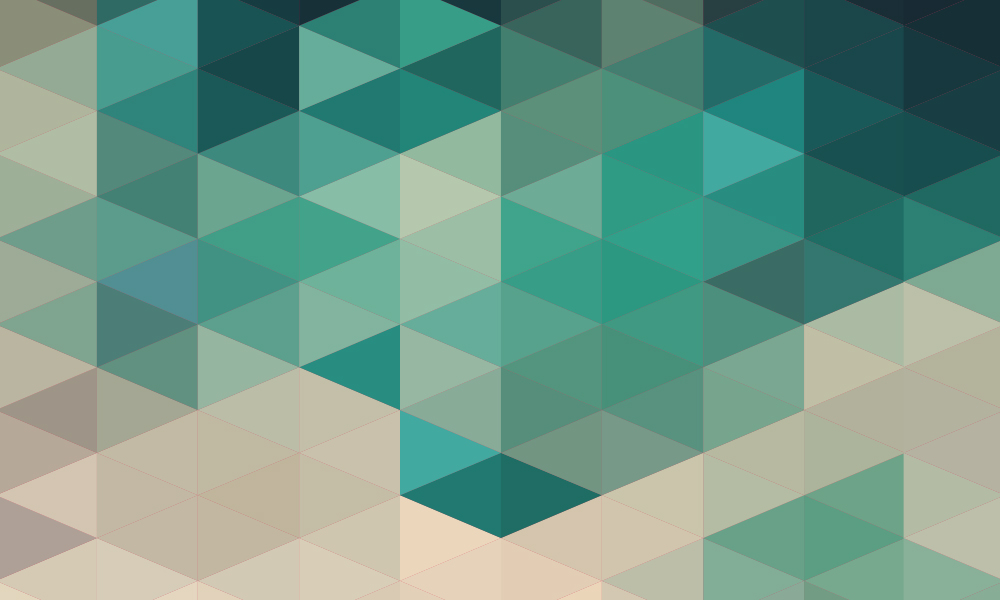 :

Pastor Patrick Pierre – Powell Concludes the book of Acts

:

25 March 2018
---
In his teaching of the book of Acts, Pastor Patrick brings us in land, with Paul's arrival on the island of Malta. The natives of Malta think Paul is a god after watching him get bitten by a Viper & doesn't die !
Paul prays for Publius's dad & gets healed from fever & dysentery and the rest of the people of the island who had diseases, came forward & were cured.
Paul finally arrives in Rome & meets with the local Jews, where he shares the Gospel with them. Some where convinced but others disbelieved.
The book of Acts ends suddenly but for a good reason……