Acts 23 1 – 11. Pastor Patrick Pierre – Powell.
---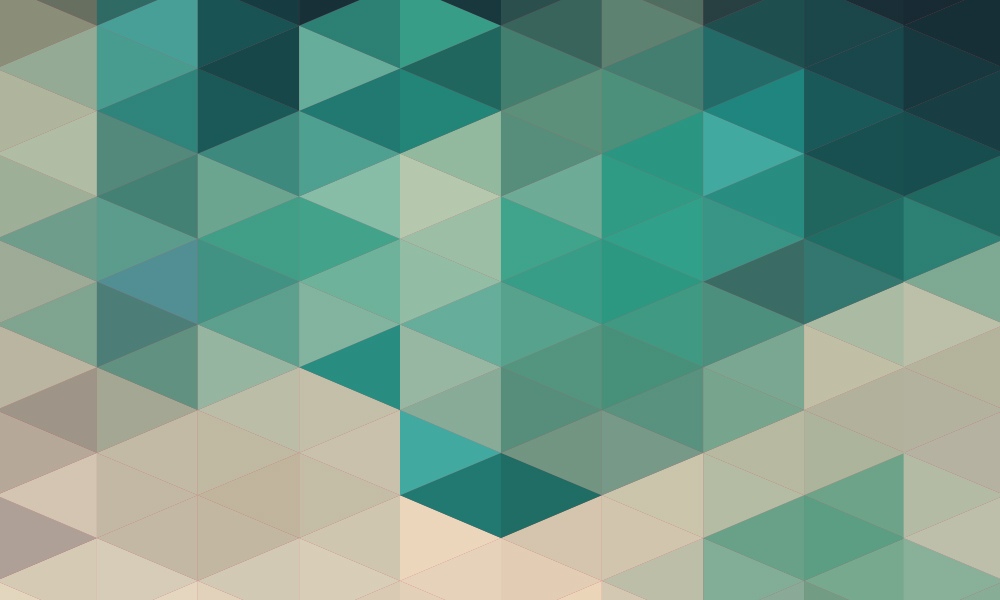 :

Pastor Patrick Pierre – Powell returns to Paul's continuing examination by the authorities in Jerusalem

:

11 February 2018
---
Pastor Patrick picks up the study of the book of Acts once again, with Paul's brief appearance before the Sanhedrin in Jerusalem. Beginning his address, Paul is interrupted by an act of violence instigated by the High Priest to which Paul responds in anger. Publicly repenting of this sin, Paul's mention of the resurrection reduces the hearing into an argument between Pharisees and Sadducees, resulting in the Roman Governor stepping in to end it. Paul is reassured that this is all part of God's plan for Paul when he is visited the next evening by the Lord.