Another Look at Job. Brian Labode.
---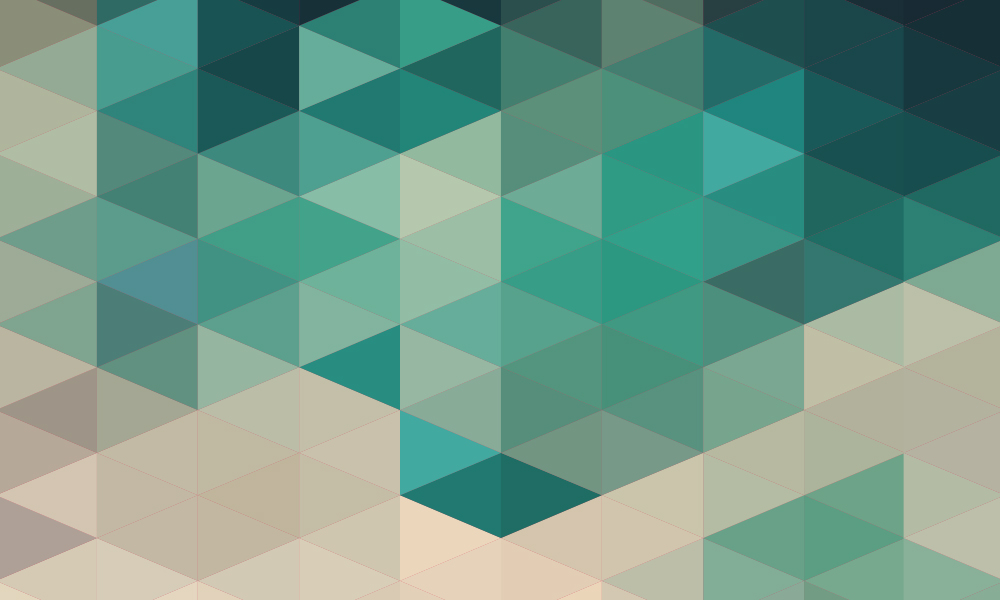 :

Brian Labode asks us to reconsider Job's attitude towards God.

:

4 February 2018
---
Probably the oldest book in the Bible, Job confronts the age-old question, "Why does God allow bad things to happen to good people?" Perhaps if we look more critically at Job's attitude before God we can discern signs that he may be a 'moralist' – believing his goodness justifies him in God's sight – and therefore he is in need of God's patient teaching to finally lead Job to trust his God completely for his salvation.